LABEL SERVICES
Do you own a song or you have recorded the songs? Or you havent decided your next move?
Send it to us to get national or even wideworld exposure. Maybe you are the one we looking for ?
ARTIST MANAGEMENT
AFE ARTIST MANAGEMENT is a talent management company that is more than just a company. It's a family. Leveraging on the reputation and influence of AFECORPS in the music and entertainment industry, we work around the clock to put our clients in a position to make their dreams come true.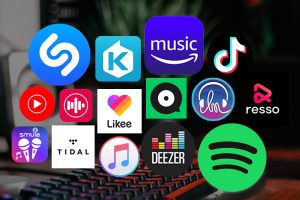 DIGITAL DISTRIBUTION
Digital music distribution is a crucial part of sharing music with your fans. By partnering with a music distributor, you can upload your music and have it  delivered globally to all major platforms. We provides world class global digital distribution services  with a transparent report.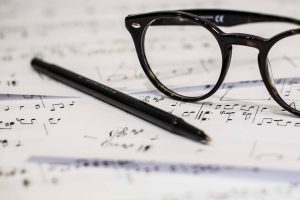 MUSIC PUBLISHING
We are music publishing experts, provides deep expertise across a range of creative services and the most innovative technologies for composers, artist and copyright holders.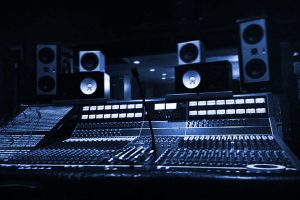 AUDIO PRODUCTION
We have professional human resources and have experience in producing audio and visuals, to create a great masterpiece, not only with human resources but also supported by world-class branded equipment. We make your dreams come true.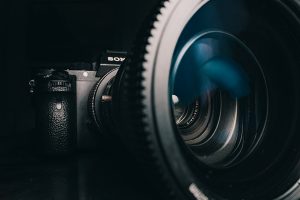 PRODUCTION HOUSE
"Perfect is Our Minimum Standard"
AFE PICTURES is a production house focused on quality storytelling, stunning visuals and innovative design. Those combined with experience of our in-house team is impressive for the advertisements, music videos, short films, live events and new media content we create.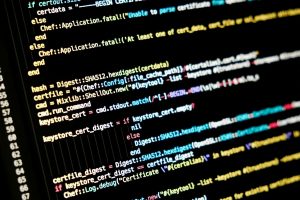 SOFTWARE DEVELOPER
We value profesionalism. With us, You wont experience unfinished work, late deadline, or unsatisfied result.
Get a free consultation with our expert to get the best formulation that suit you the most